Gone are the days of looking in the "Wanted" ads for a new position. Job boards are still going strong but it's safe to say that Linkedin has risen to the top for job seekers and employers as a medium to connect.
Linkedin is not only a job hub, but a social network. It is quickly becoming the new Facebook, in terms of communicating and connecting with others. Users can control their image, their brand, and how they overall present themselves to others – features that aren't so accessible with a standard job board.
However, as opposed to Facebook, there are important rules of thumb to keep in mind while building your brand online to be successful in a job search:
Your Photo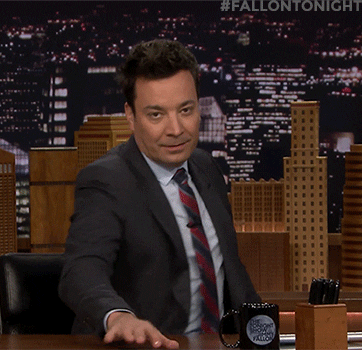 If you read nothing else, please read this section. Your photo is the first thing that everybody sees. Ie. Make it a good one. Especially if you are looking for a new job, keep in mind that hiring managers are viewing your profile and they can make a split-second decision on whether you are a viable fit for the team. Your photo should be a professional headshot. This means no selfies, no blurry photos, nothing from you at the club with your friends (yes, people shockingly use those). Not including a photo on your profile is just as bad! People want to connect and it defeats the purpose if you can't readily put a face to the name. Take 10 minutes out of your day, throw on your best professional attire, and snap a few shots. Trust me, it will make all of the difference.
Your Header
Your header will default to your current title and company. If you are specifically looking to stand out in a job search or simply want to be a little bit more creative, I suggest making some edits. Step back and think about your job and what you are actually doing. Hand pick some strong keywords to add to your header, enabling your profile to appear in more searches. For example:
Before: Sales Representative at Company XYZ
After: B2B Saas | Technology Guru | Sales Professional
Your Job Description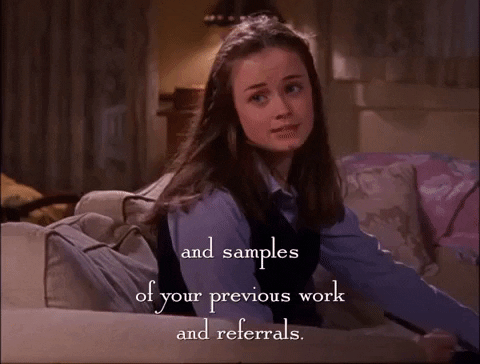 As you get into the meat of your profile, it's important to continue providing as much detail as possible. The information in your work history should ideally match what is on your resume. Far too often, people create profiles and simply list their job, or even their company's summary, without any context. You want to add specific metrics, responsibilities, and accomplishments to paint a picture for the reader, especially if you have a more generic job title, like "Account Manager" or "Marketing Coordinator" which can entail different responsibilities at different companies.
Endorsements and Skills
Personally, I never thought these were that important, but I was wrong. Employers can search skills like "inside sales" or "project management" to find the right candidate and LinkedIn recognizes profiles that utilize these terms towards the top of search lists. Add skills to your profile that represent who you are; this way, your connections can endorse you for that skill! On the flip side, make an effort to endorse others on a regular basis. They will appreciate the gesture and most are happy return the favor.
Posting on Linkedin
Keep your posts professional. I repeat, keep your posts professional. No, you don't have to write a status about something dry and boring, but refrain from sharing those random selfies that belong on Snapchat or uncensored rants about your terrible day at work. Use statuses to elevate your brand. Post content or articles that reflect your personality and that are engaging for others to read. The more shares and comments your posts get, the more exposure you get across different connections!
---
Depending on your goals with your profile, you can take these tips and spin them however you please. Whether you are on the job market, hiring for your own company, or simply want to build a profile that attracts a professional network, take a quick scan on your page right now and see what pieces you can polish. And for gosh sakes, if you don't have a Linkedin, it's about time you make one!